Materials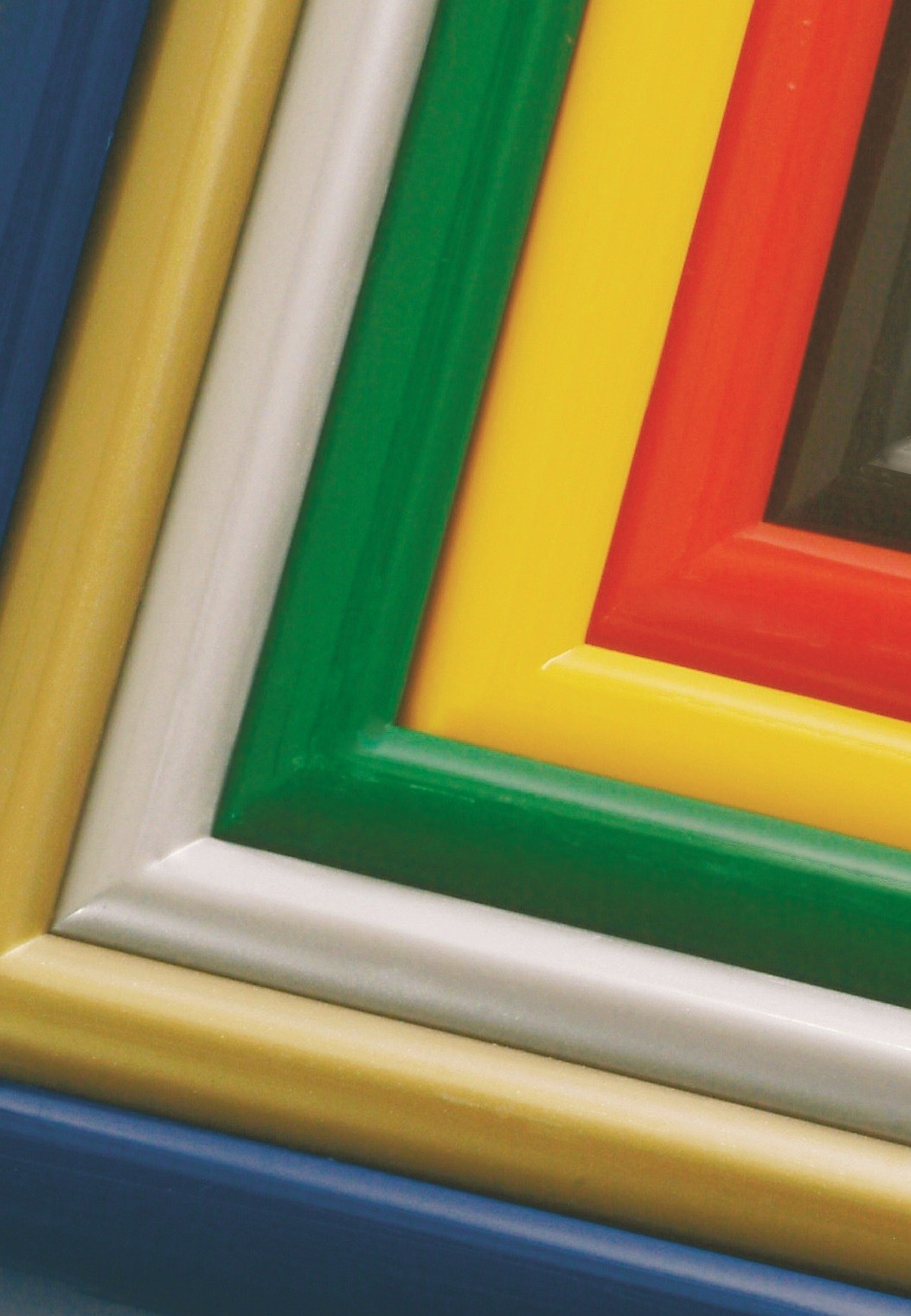 Because of the diversity of our products, we have a lot of experience with different kinds of plastics:
Standard & engineering plastics: PP, HDPE, LDPE, PS, ABS, ASA, PA, PMMA, POM, PBT, PUR, PC, POM, PPO, PPS, PEEK, …
Thermoplastic elastomers: SBS, EPDM, TPU, TPE, ...
Speciality plastics: polymer blends, biopolymers, filled types with glass fibre, teflon, talc, wood fibres, ...
Additives and masterbatches
The correct selection of these materials allows products to be moulded to meet the exact needs and requirements of our customers. The range of properties that these materials provide relates to specifications such as : colour, temperature, stiffness, flexibility, optical clarity, impact resistancy, chemical resistancy, electrical properties, environmental behaviour, food approval, ...
Our continuous search for new materials can make a real contribution to the performance of your products.